AutoSock: News
Media features, updates and news from AutoSock
AutoSock explain the new Standard EN16662-1: the effects on Winter Driving in Europe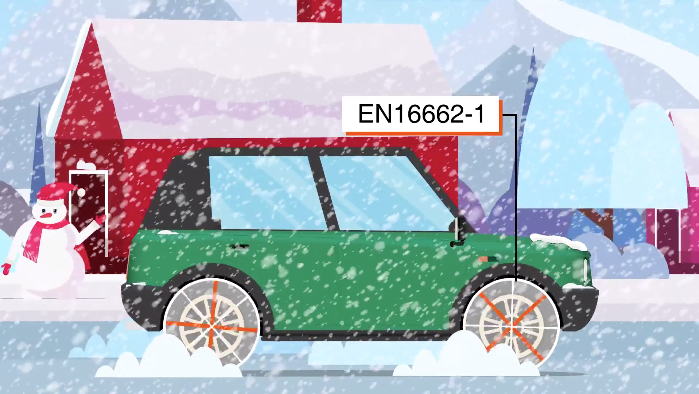 The AutoSock Regulations Update for the new Winter Season, 2021-2022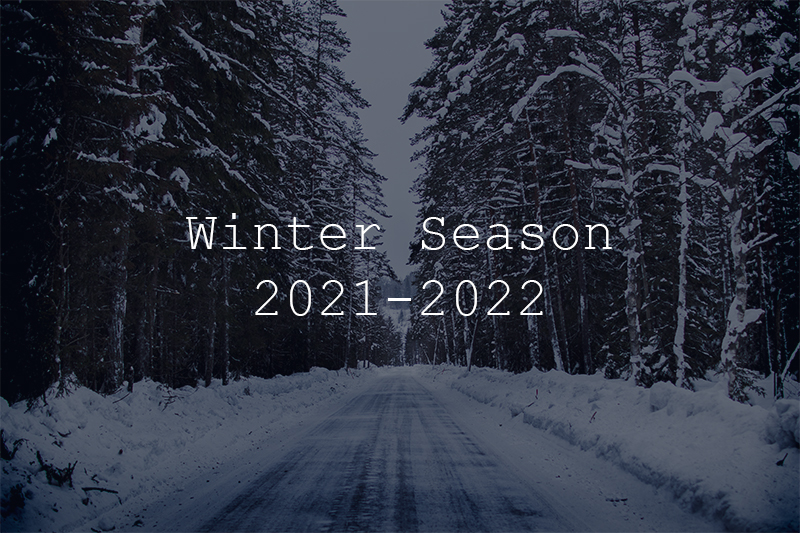 New French Winter Driving Regulations: AutoSock fulfils local Road Safety Requirements in France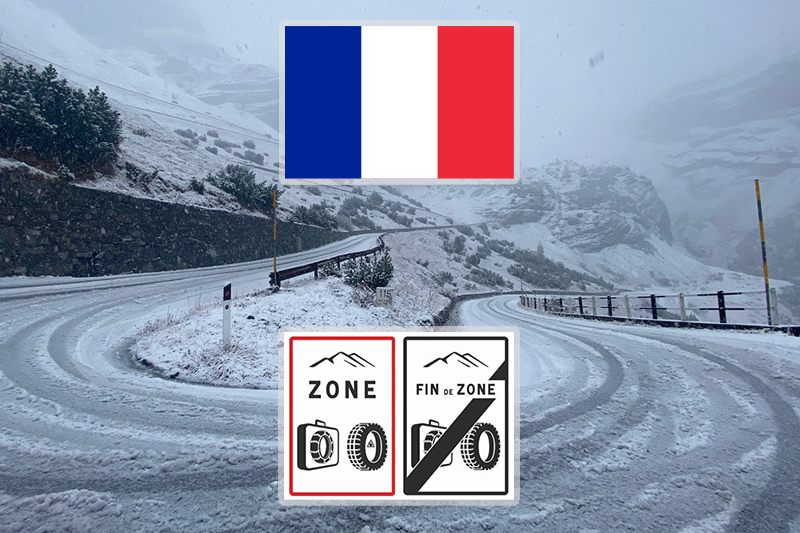 AutoSock for passenger cars legally accepted snow chain alternative throughout the EU (except Austria), the UK and Switzerland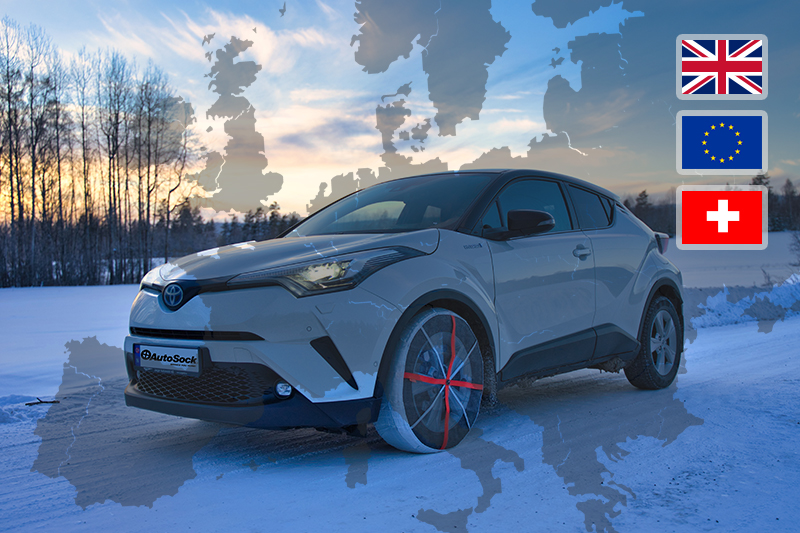 AutoSock complies with Swiss snow chain regulations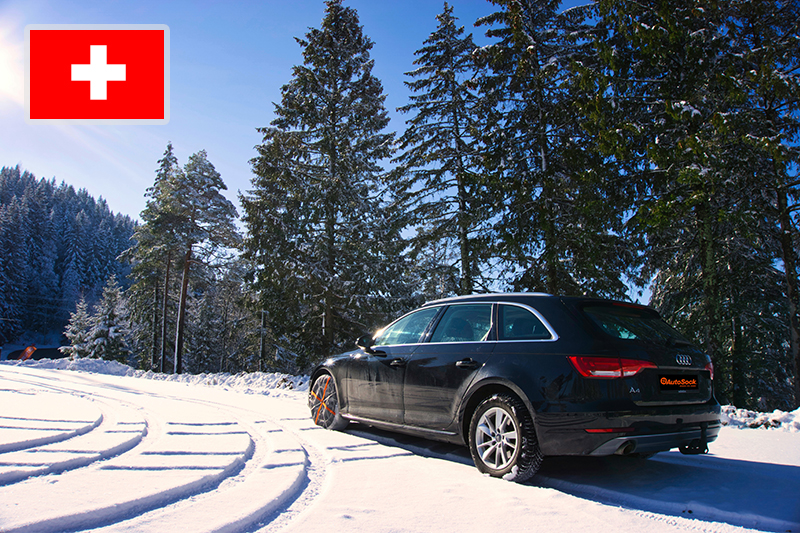 AutoSock can be used in Italy as from the next winter season

AutoSock Approved In Washington State, USA

AutoSock in line with the French winter equipment regulation
AutoSock complies with the French regulation for winter equipment. This means that from this year on, AutoSock can legally be used in France wherever the French snowchain sign (B26) is in place.
Vauxhall and AutoSock
AutoSock is proud to announce its co-operation with Vauxhall UK. Since this year, Vauxhall dealerships can order AutoSock through their network.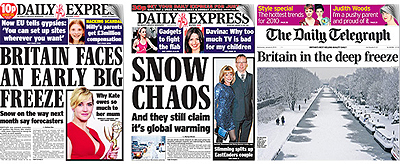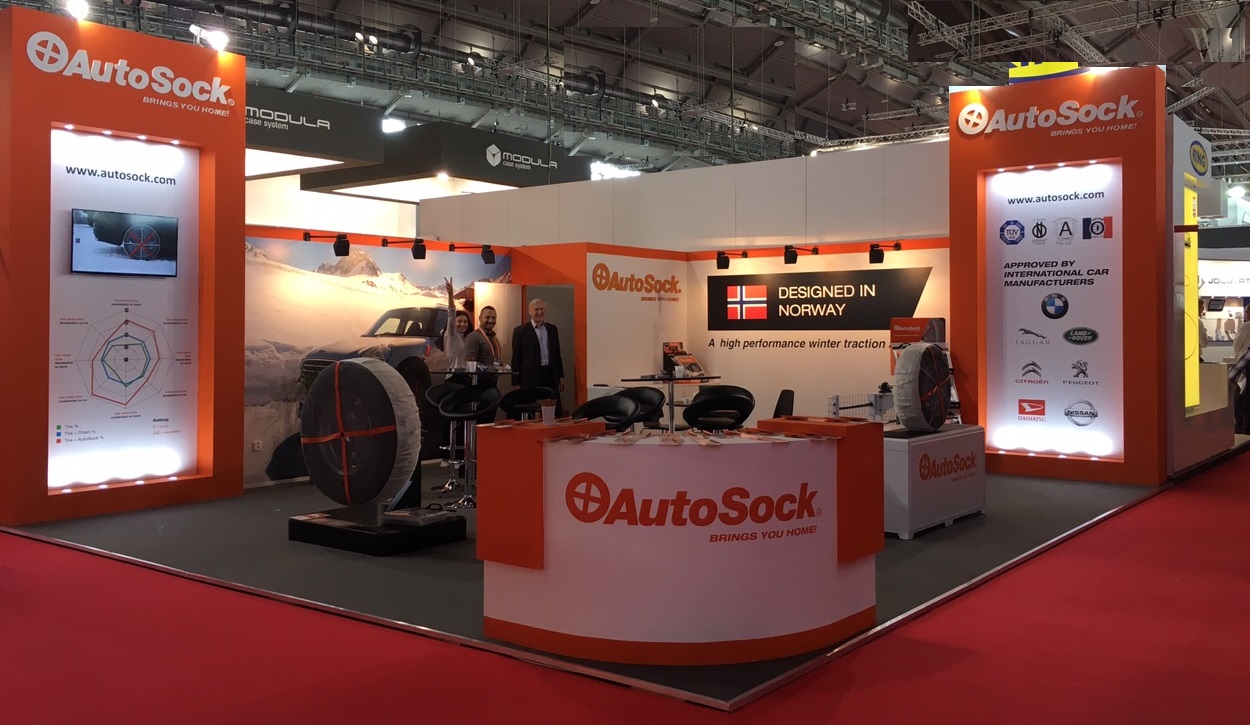 "On Show" - AutoSock on display at AutoMechanika
AutoSock: Press Reviews
"This cheap alternative to snow chains or to winter tyres is staggeringly easy to fit. I used them while driving in the French Alps and can confirm they are absolutely superb". Nat Barnes, Motoring Editor, Daily and Sunday Express
"An ingenious way to keep on the move in extreme conditions" Auto Express